Benefit from our knowledge & experience !
Ditmer Trading & Consulting BV
Professional Services & Supplies
Troubleshooting
industrial enameling processes & equipment
We may provide hands-on support when dealing with technical issues.

Identifing rootcause(s) of enamel defects
Conducting independent plant audits
Conducting independent equipment inspections
Providing corrective & preventive maintenance advice

Enamel defects may result in rework & in the worst case in scrapping of your almost finished goods. In consequence it is having a great impact on your enameling cost & plant output.

Identifying the rootcause of enameling defects is not always easy.

DTC may provide remote and/or on-site assistance with identification, classification & resolution of enameling defects.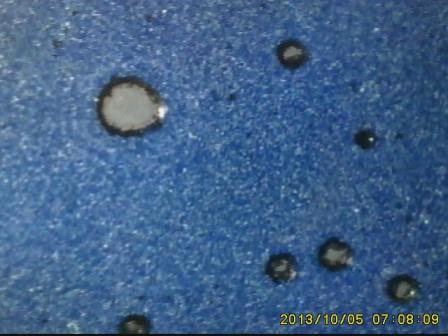 Equipment breakdowns may effect the quality of your coating, increase your enameling cost and/or reduce the output of your enameling plant.

Regular preventive maintenance instead of corrective maintenance will reduce the chance on breakdowns.

DTC may provide independent maintenance advice based on plant/equipment inspections.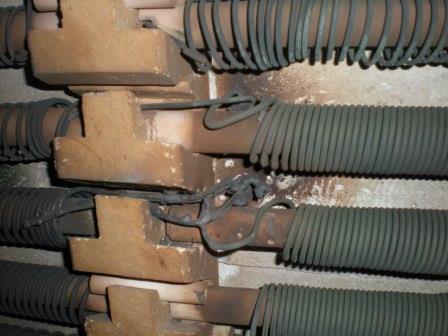 About Us
Ditmer Trading & Consulting BV is a family owned company, which was founded by Ronald Ditmer in 2007.
We are specialized in providing worldwide professional services & supplies to the porcelain (vitreous) enameling & powdercoating industry.
Benefit from our experience
Our Managing Director & Owner has been personally involved in 50+ industrial porcelain enameling projects since 1984, while working respectively for Ferro (Holland) BV, Smit Ovens BV, Smit Sinus Enameling BV, Nordson Corporation and/or Ditmer Trading & Consulting BV.
Contact details
Ditmer Trading & Consulting BV
Palissander 141
3315MP Dordrecht
The Netherlands
Phone : +31-(0)78-6169877
e-mail : info@ditmer.nl
for further information and/or assistance
SITEMAP
2023
- Ditmer Trading & Consulting BV