Benefit from our knowledge & experience !
Ditmer Enameling Technology
Process know-how, equipment & technical services
Setting-up enameling plants
Assist newcomers within the vitreous enameling industry with setting-up complete coating plants from project inception upto commissioning & production start-up. [More]
Optimizing enameling processes
Assisting vitreous enamelists with auditing & optimizing their enameling processes and training their staff. [More]
Troubleshooting enameling equipment
Assisting vitreous enamelists with maintaining & troubleshooting their enameling equipment. Sourcing critical spare parts. [More]
Below various other interesting topics about industrial porcelain/vitreous enameling for both experienced enamellers and newcomers.
General topics
Advanced topics
About us
Providing worldwide process know-how, technical services, turnkey projects, engineered & standard machines, test equipment & spare parts to the vitreous enameling industry since 1984.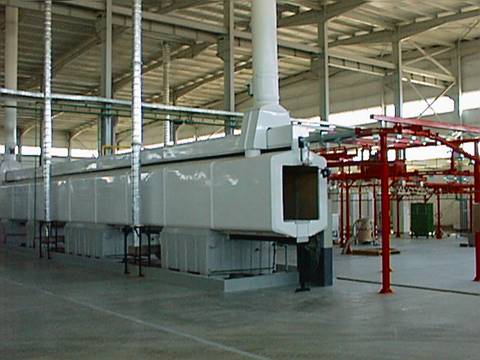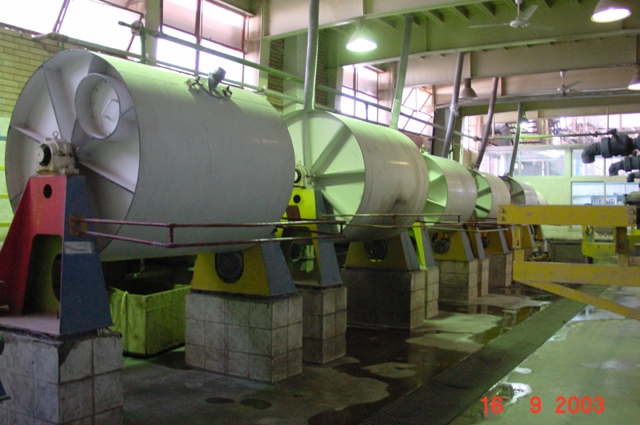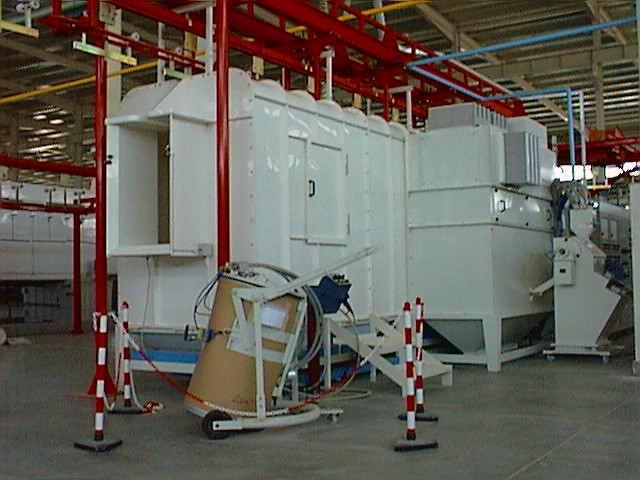 What is vitreous enamel?
Vitreous enamel (also called porcelain enamel,glass-lining, glass-fused-to-steel, ceramic steel or glass on steel) is an engineered boro-silicate glass layer, which may be applied in a liquid or powder form and fused on a metal substrates, like mild steel, cast iron, stainless steel, aluminum or copper.
Coating characteristics
Vitreous enamel has the following unique properties :
Color stability (during many years)
Corrosion resistance (even against boiling water !)
Easy-to-clean
High temperature resistance
Scratch resistance
Typical applications
Vitreous enamel has been adopted by many different industries all over the world and is nowadays used for providing a functional and/or decorative coating to a wide range of products, such as architectural panels, bath-tubs, barbeques, boilers, chemical vessels, cookers, heat-exchange panels, tubes, hollowware,microwave ovens, street signs, water heaters, washing machines, etc.
International standards
An overview of current international quality and/or test standards related to vitreous enamel may be found at this webpage.
Latest news
The latest developments & news from the global enameling industry & other interesting blogs may be found at DTC-bv.com
Visit our blog
Enamel defects
An overview of common enamel defects and related literature may be found at this webpage
Enameling courses
The Industrial Enameling Academy™ has been establish to maintain and/or improve the competences of professional enamellers worldwide.

It provides interactive online courses about industrial enameling technology and equipment.
See www.e-nameling.com for more info.
SITEMAP
2023
- Ditmer Trading & Consulting BV