Benefit from our knowledge & experience !
Ditmer Trading & Consulting BV
Professional Services & Supplies
Porcelain/Vitreous enamel defects

Resolving enamel defects
Resolving one of abovementioned enamel defects during an industrial manufacturing process requires a structured three steps approach.
Step I

Identify the right defect.
This may sound silly, but it is sometimes not easy to determine what is the exact defect. Incorrect identification will lead to the wrong causes & remedies.


Step II

Evaluate possible causes.
Focus your attention on the most logical ones first.


Step III

Implement appropriate remedies.


Due to the relative complex nature of enameling processes, it might not be easy to resolve an enamel defect.

Please feel free to contact us, via the form below, if you require any further information and/or assistance.


Contact Us
More about enameling
Related literature :
Atlas of Enamel Defects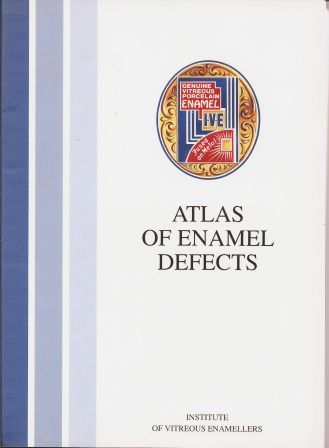 Comprehensive manual with pictures, descriptions, possible causes & remedies of common enamel defects.
Porcelain (Vitreous) Enamels
and Industrial Enamelling Processes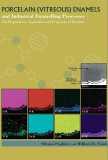 This reference book is a must for every enamelist !
Include among others Ishikawa cause and effect diagrams for most defects.
Pemco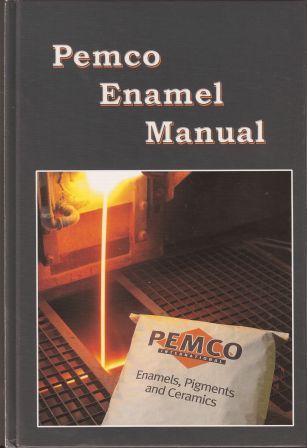 This manual covers many aspects of industrial enameling and is therefore interesting for a large audience.
About Us
Ditmer Trading & Consulting BV is a family owned company, which was founded by Ronald Ditmer in 2007.
We are specialized in providing worldwide professional services & supplies to the porcelain (vitreous) enameling industry.
Benefit from our experience
Our Managing Director & Owner has been personally involved in 50+ industrial porcelain enameling projects since 1984, while working respectively for Ferro (Holland) BV, Smit Ovens BV, Smit Sinus Enameling BV, Nordson Corporation and/or Ditmer Trading & Consulting BV.
Contact details
Ditmer Trading & Consulting BV Palissander 141 3315MP Dordrecht The Netherlands
Phone : +31-(0)78-6169877
e-mail : info@ditmer.nl
for further information and/or assistance
2023
- Ditmer Trading & Consulting BV, The Netherlands | e-mail:
info@ditmer.nl
|